Give the gift of nezza
Buy A Gift, Get A Gift
Spend $75 and receive a free Sports Liniment Roll-On until December 24th!
We get it.
Whether you're washing the day off your face or your floors, you want products that are healthy for you, your family (heck yes, we count pets) and the planet. You want something natural – something you can trust. Better yet, you want something you can afford. You'll be relieved to hear we have just the thing. Handmade in small batches, our plant-based products don't just get the job done – they do it sustainably and affordably.
WHAT SETS US APART?
The Nezza Difference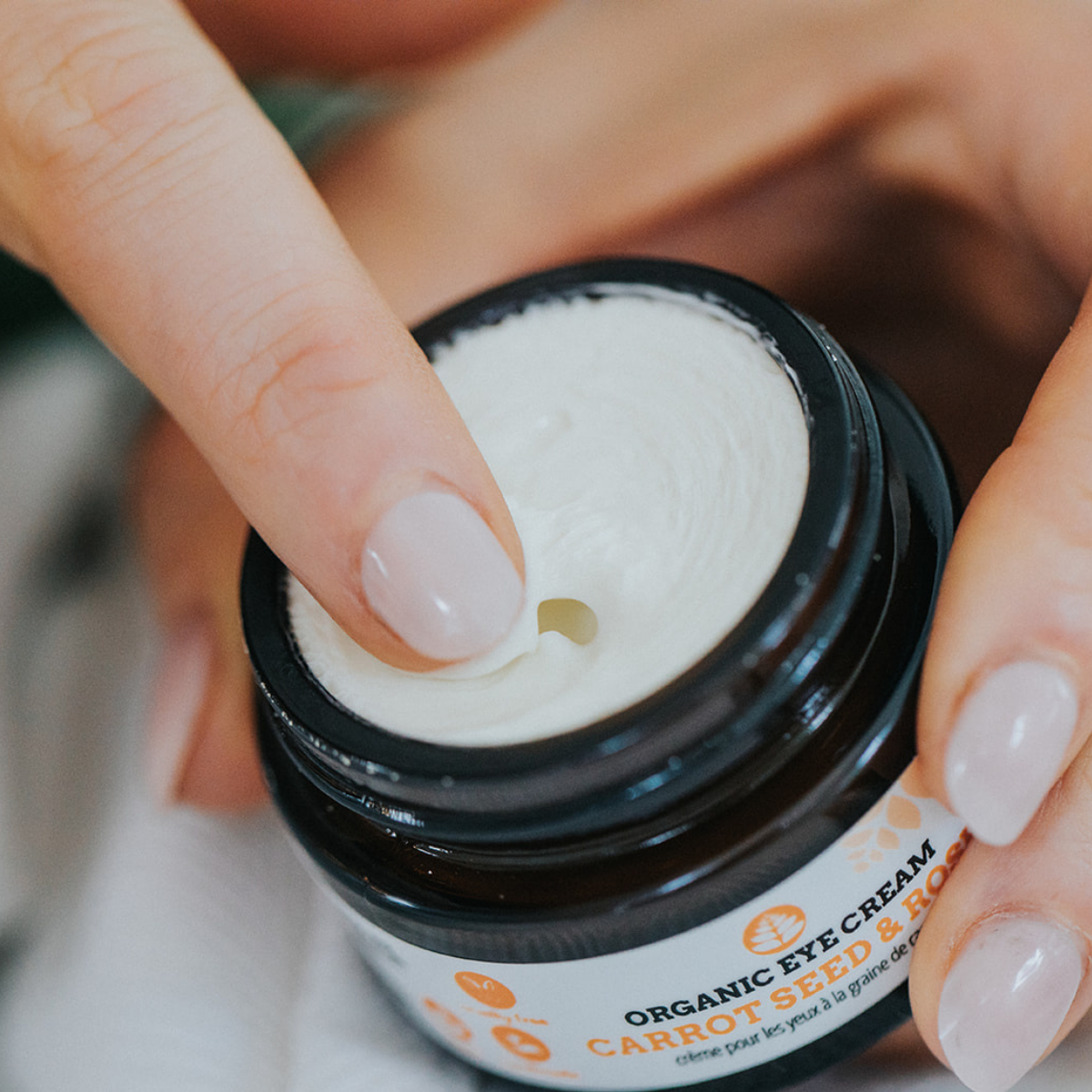 We're premium without the price tag
Personal care isn't a luxury, it's a necessity, so we price it affordably because we happen to know basics can be high-quality without costing a pretty penny.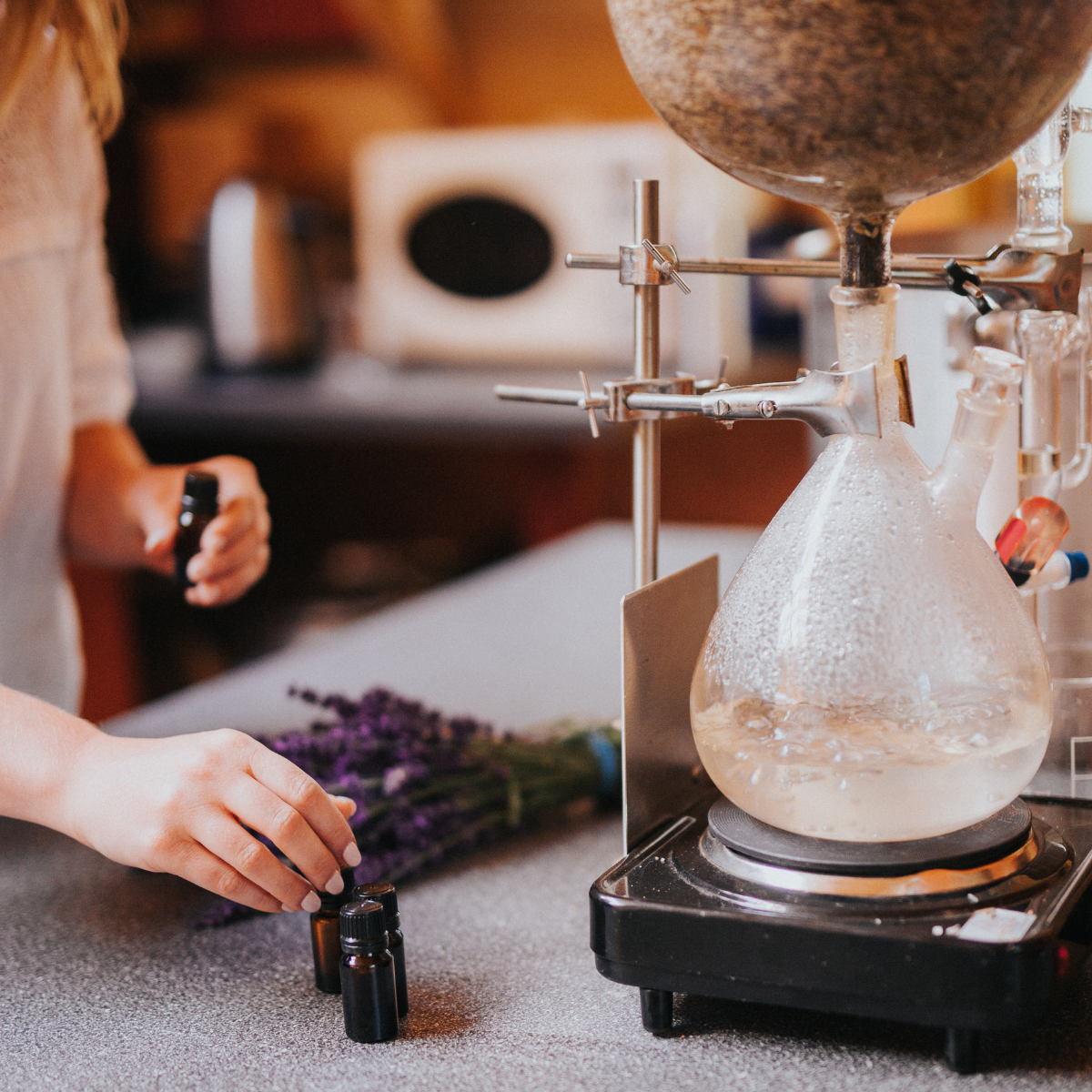 We advocate science first, energetics second
Plants and essential oils aren't just a feel-good, New Age movement — they're science-backed medicines that require education. (Don't worry, we're open books).
We think the planet matters as much as the people
Because our products go down the drain with every shower or bath, we source ingredients sustainably and formulate products responsibly.
Thank you Nezza Naturals! You saved my skin! [...] I never used natural products before and was really skeptical. But no joke after a week I could already see a huge difference!
My favorite store for natural products. Skin care, household cleaners and bath accessories are my go to here.
Excellent products across the board, and very fair pricing when considering ingredients and quality of product.
I broke up with Lush. They broke my heart with chemicals. It's not them, it's me. Then, I met Nezza Naturals.
Natural products that work. I love their shampoo, jojoba oil, and soaps. I also love you can refill their products.
Get all my skin care products here. They smell great, really work, and I get to support a local business that makes organic, cruelty free products.
My absolute favourite place to buy all my skin care products! I don't know would do without Nezza.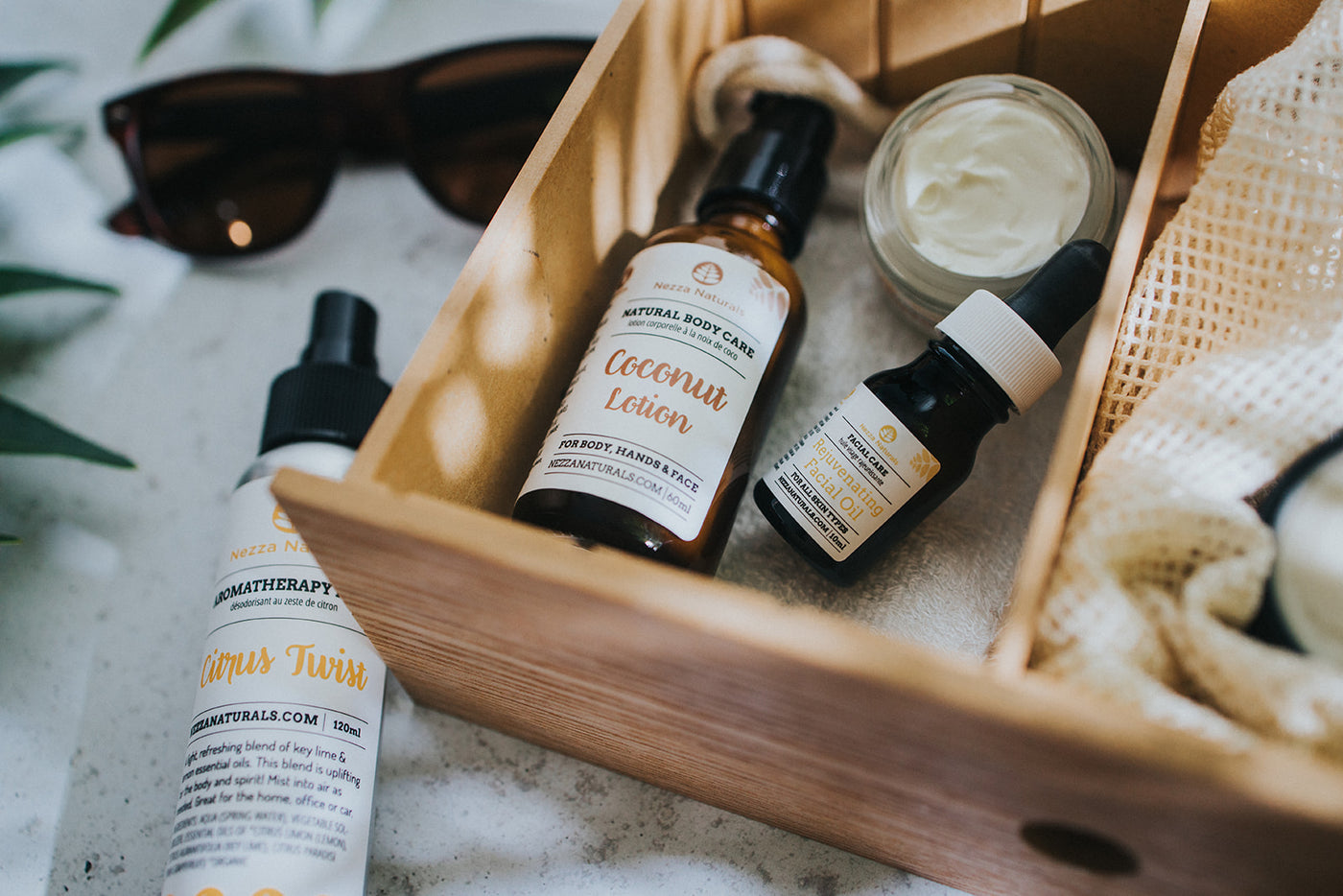 LOYALTY PROGRAM
Reward yourself.
The only thing that feels better than affordable natural skincare? Free natural skincare! Earn one point for every dollar you spend online or in-store, and save your points to redeem for a free therapeutic roll-on, body butter or hand soap refill set. Your skin will thank you for it.
ECO PROGRAM
Making recycling a habit.
Sustainability is one of our highest priorities. Bring back your empty product packaging for refilling and you'll receive discounts on your new items!
OUR STORY
A father and daughter amidst the ferns
Tucked amidst a thicket of trees and ferns on Galiano Island, our story starts: James Trueit, a contractor by day and essential oil enthusiast by night, and his youngest daughter, Sasha, founded Nezza Naturals.